Kingdom United understands that the body of Christ consists of many members, each playing a significant role in our growth and development. Therefore, by working together, we can do more with less. Collaborating, sharing resources, uplifting, and encouraging each other are key components in becoming one.
Kingdom United has a team of Apostles, Prophets, Pastors, Evangelists and Teachers from across the globe who bring decades of experience, knowledge and skill sets to the organization. We convey proven strategies and processes to reach your desired outcome.
We look forward to connecting with you soon!
Speaking/Training/Workshops
 Kingdom United offers leadership and spiritual development trainings that can be tailored-made to the needs of your program or event. 
We service:
Churches
Faith-based organizations
Non-profit organizations
Corporations
Individuals and groups
Conferences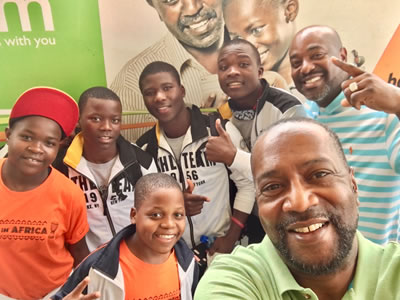 Kingdom United School of Development
Kingdom United School of Development is a Christian school of ministry that propels the believer to ministry maturity in their gifts and callings through biblical exploration and hands-on training.
Kingdom United and its affliates travel globally empowering businesses and ministry leaders in areas of social economics, entrepreneurship, church growth, personal and professional development, and vision execution utilizing biblical principles. We endeavor to impact culture, community, and countries.